International Safety & Technical Services (ISTS) is a leading business process improvement and management consulting company, helping organization to a significantly more efficient, effective and financially profitable. We provide the best practices business solution to implement the process, technology and organizational improvements. ISTS facilitate enhanced competitiveness through multi-faceted interventions leading to Business Improvement through consulting, operational assessments, benchmarking and resource provisioning through Quality Outsourcing. Our consultants have substantial track record of executing major consulting assignments involving organization wide deployment, multi geography, and on the advisory mode for continuous process improvement.
We offer a wide range of training programs, ISO certification consultancy, Technical Inspection Services, Safety and Quality Management Processes, Environmental Management Processes, Emergency Response Planning, Fire Prevention Solution, Fire Safety Equipment Solution, Risk Assessments and Gap Analysis Services.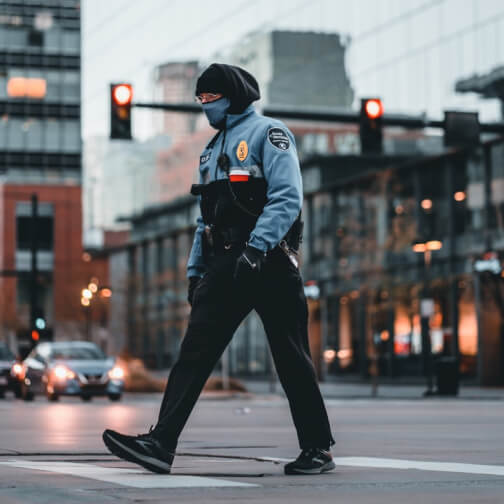 Security Solutions
Pellentesque gravida iaculis amet, amet dignissim netus ac eget porttitor malesuada quisque habitant mauris, sed vestibulum convallis vel dignissim arcu lectus nunc vulputate vitae adipiscing amet nisl ultrices quam mattis et blandit amet turpis aliquam etiam commodo sit augue nec sociis platea mauris elit tempus adipiscing.
"Sapien, volutpat magna erat dolor mi, leo eu sagittis arcu at a turpis ipsum eget pellentesque in amet ac purus eu molestie sit scelerisque viverra volutpat ultrices mauris diam dictum nec."
"Enim cursus sed nam enim scelerisque euismod etiam nunc nisl vivamus viverra elementum, diam et urna sed suscipit risus, lectus pulvinar varius velit blandit etiam massa posuere mauris scelerisque ornare nunc sed."
"At pellentesque faucibus morbi morbi vel magna at eleifend mauris est nisl purus tellus magna volutpat elit quis nunc adipiscing mauris odio ornare nunc."