ISO Lead Auditors  Training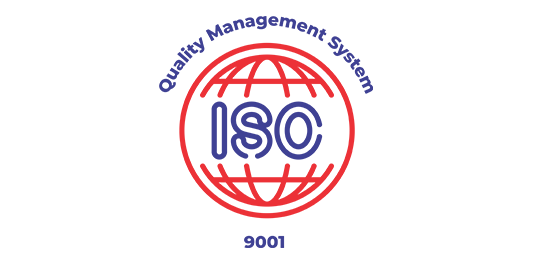 ISO 9001 QMS Lead Auditor Training
ISO 9001 sets out the criteria for a quality management system. It can be used by any organization, large or small, regardless of its field of activity.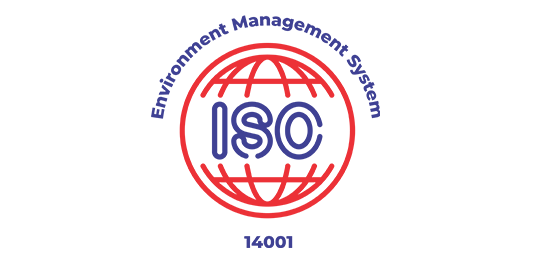 ISO 14001 EMS Lead Auditor Training
ISO 14000 sets out the criteria for the environment comply with applicable laws, regulations, and other environmentally oriented requirements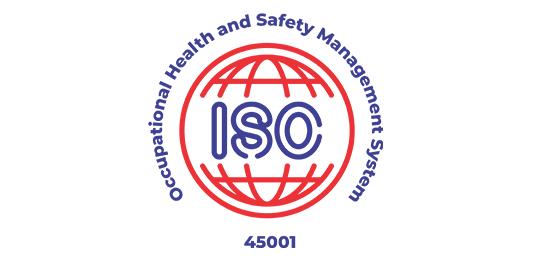 ISO 45001 OHSMS Lead Auditor Training
For organizations that are serious about improving employee safety, reducing workplace risks and creating better, safer working conditions, there's ISO 45001.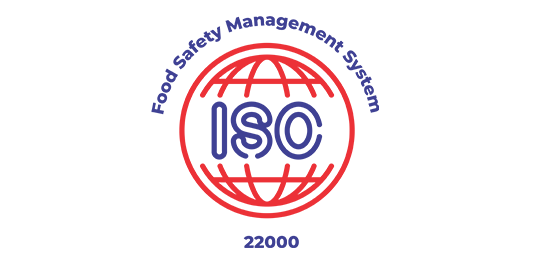 ISO 22000 Food Safety Management
ISO 22000 provides a layer of reassurance within the global food supply chain, helping products cross borders and bringing people food that they can trust.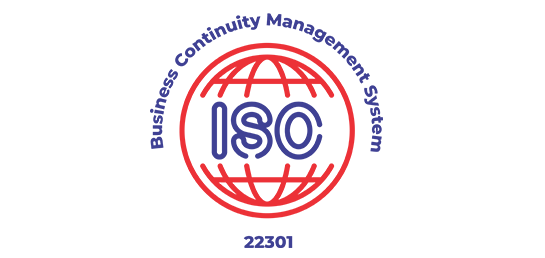 ISO 22301
Organizations that implement a business continuity management system (BCMS) based on the requirements of ISO 22301 can undergo a formal assessment process through which they can obtain accredited certification against this standard.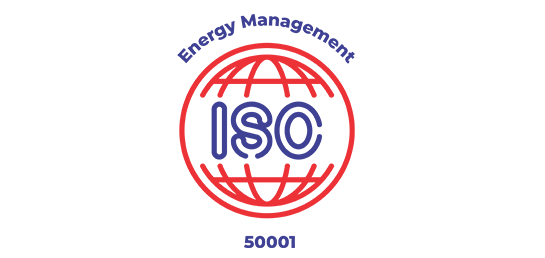 ISO 50001 Energy Management
ISO 50001, the global energy management systems standard, specifies requirements for establishing, implementing, maintaining, and improving an EnMS.